Activities
HOME > Activities
Activities
ASEAN-Korea Academic Essay Contest – Study Trip to Indonesia 2017-01-31 ~ 2017-02-04 |Indonesia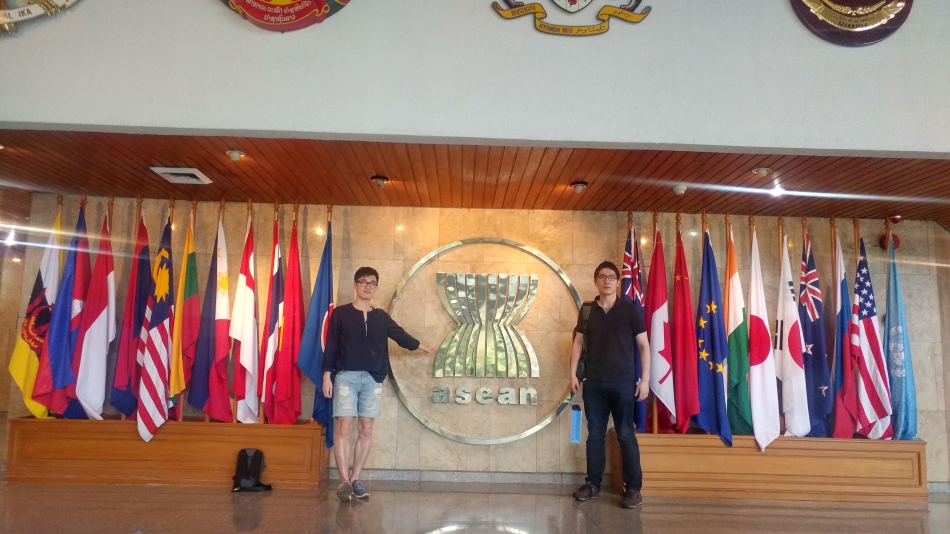 ▲ Visit to the ASEAN Secretariat | Jakarta, Indonesia
The Korean winners of the 1st ASEAN-Korea Academic Essay Contest took part in the Study Trip Program in Jakarta and Yogyakarta, Indonesia from 1 January to 4 February.
Two Korean winners, Lee Juwon (Kyunghee Univ.) and Yoon Taejin (Seoul National Univ.) had a chance to visit key organizations in ASEAN-Korea relations and ASEAN Community such as the ASEAN Secretariat, the ROK Mission to ASEAN, and The Habibie Center, where they presented their essay works and received feedbacks from the experts.
Also, from 2 to 3 February, the winners moved to City of Yogyakarta to meet with students at the Department of Korean Language at the Universitas Gadjah Mada, and visit historical sites such as Borobudur Temple and Prambanan Temple.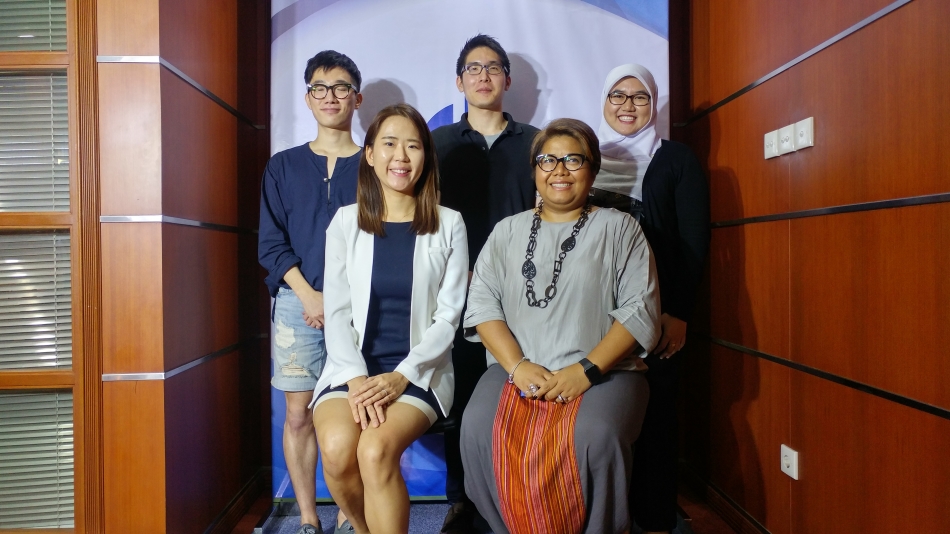 ▲ Visit to The Habibie Center | Jakarta, Indonesia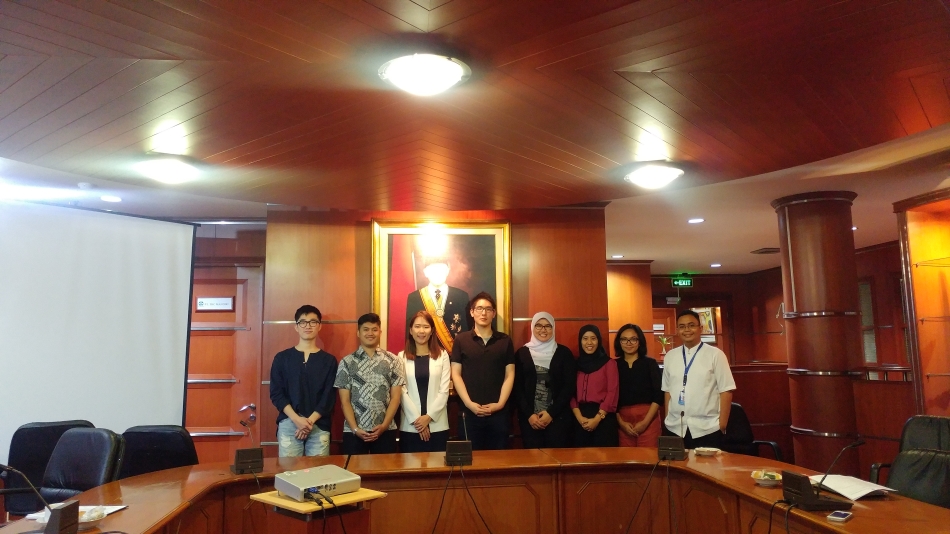 ▲ Visit to The Habibie Center | Jakarta, Indonesia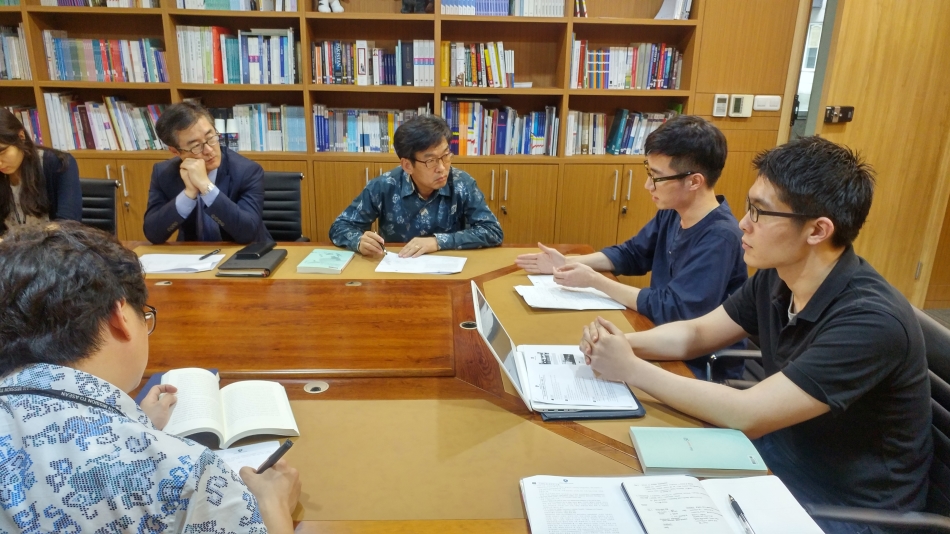 ▲ Visit to the ROK Mission to ASEAN | Jakarta, Indonesia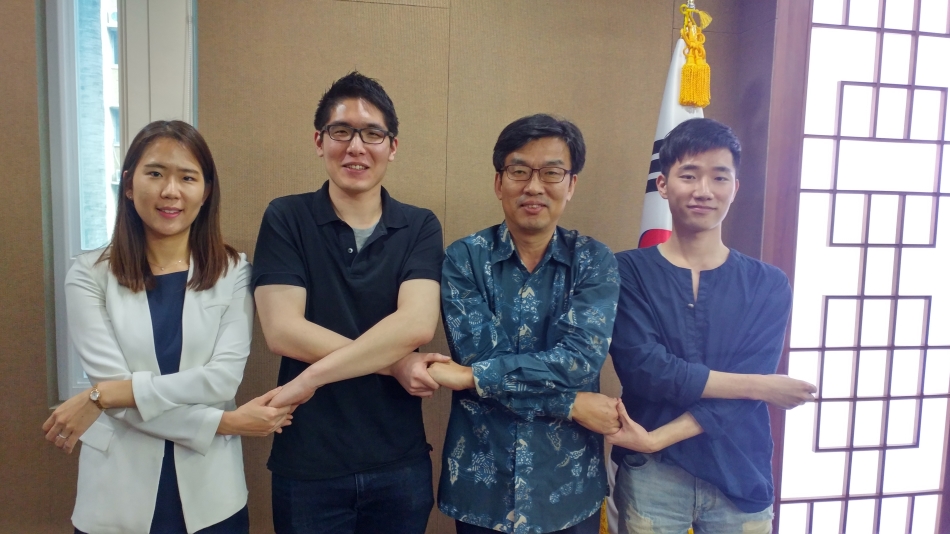 ▲ Visit to the ROK Mission to ASEAN | Jakarta, Indonesia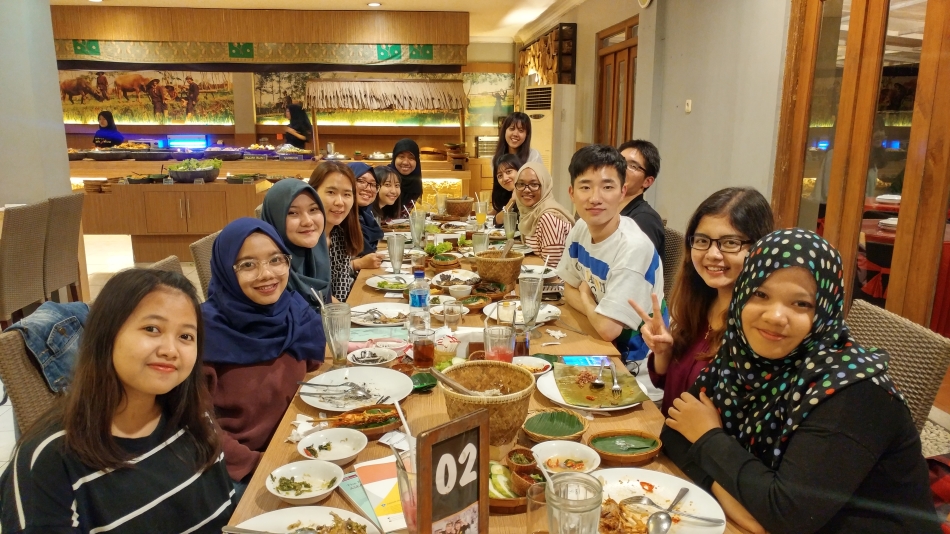 ▲ Dinner Table Talk with the students of the Dept. of Korean Language of the Universitas Gadjah Mada | Yogyakarta, Indoensia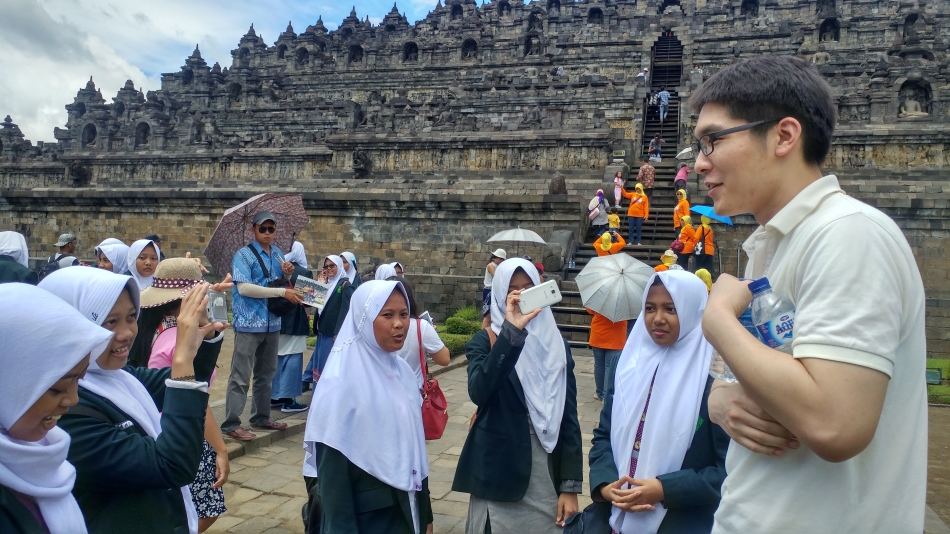 ▲ Visit to Borobudur Temple | Yogyakarta, Indoensia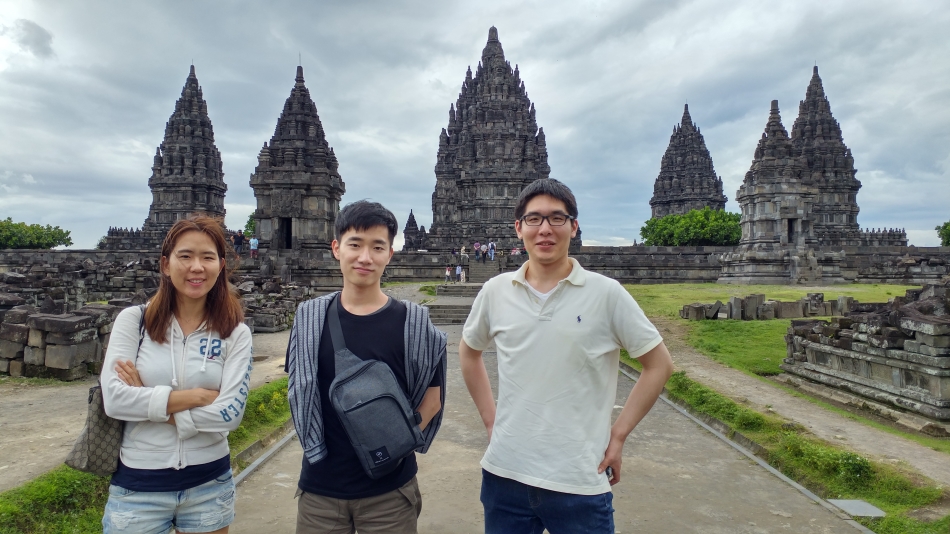 ▲ Visit to Prambanan Temple | Yogyakarta, Indoensia