Activities
HOME > Activities
Activities
ASEAN-Korea Investment Promotion Seminar on ICT 2017-05-24 ~ 2017-05-26 |COEX, Seoul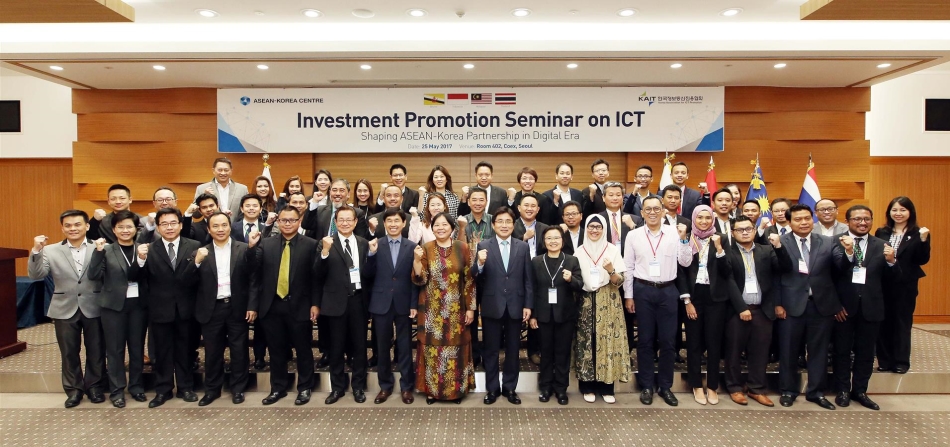 ▲ Investment Promotion Seminar on ICT (Brunei, Indonesia, Malaysia, Thailand delegations) | COEX
The ASEAN-Korea Centre has organized the ASEAN-Korea Investment Promotion Seminar on ICT from May 24 to 26 in Seoul, Korea. The program was conducted aligned with World IT Show, one of the largest IT exhibition in Korea. During the program, 43 delegates from 4 ASEAN countries, Brunei, Indonesia, Malaysia, and Thailand, had 1:1 business meetings to seek potential business partners in the ICT industries in Korea.
At the Seminar, Kim Young-sun, Secretary General of the ASEAN-Korea Centre, Dato' Rohana binti Ramli, Ambassador of Malaysia to Korea, and Chung Yong-hwan, President of KAIT attended the opening ceremony and delivered their remarks. Following the ceremony, presentations by the government officials on the recent investment policies and projects in the respective countries were conducted. Also, business representatives from TelBru from Brunei, Telekom Malaysia from Malaysia, Indosat from Indonesia, and CAT from Thailand introduced possible joint projects with the Korean companies.
The ASEAN delegation also visited the leading Korean companies such as LG CNS Data Center, Samsung D'light, and LH Smartium to learn best-practice of Korea.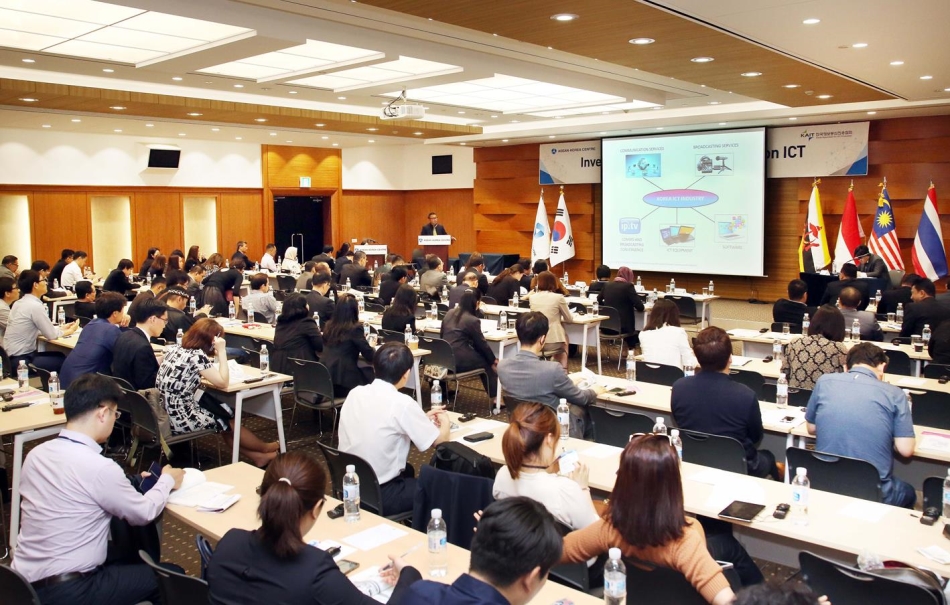 ▲ Investment Promotion Seminar on ICT | COEX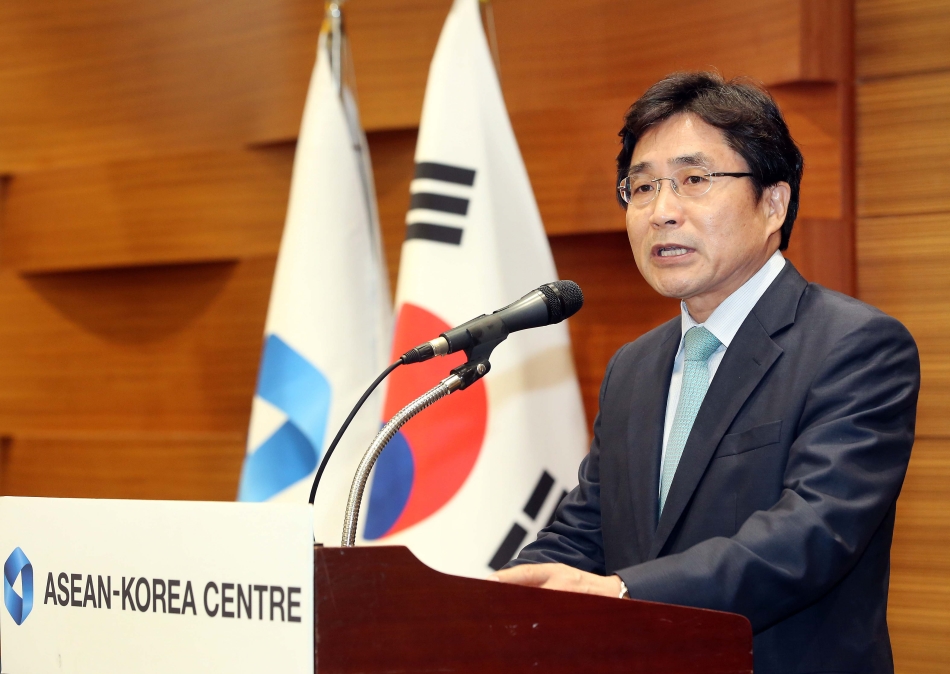 ▲ Opening Ceremony (H.E. Kim Young-sun, Secretary-General of the ASEAN-Korea Centre) | COEX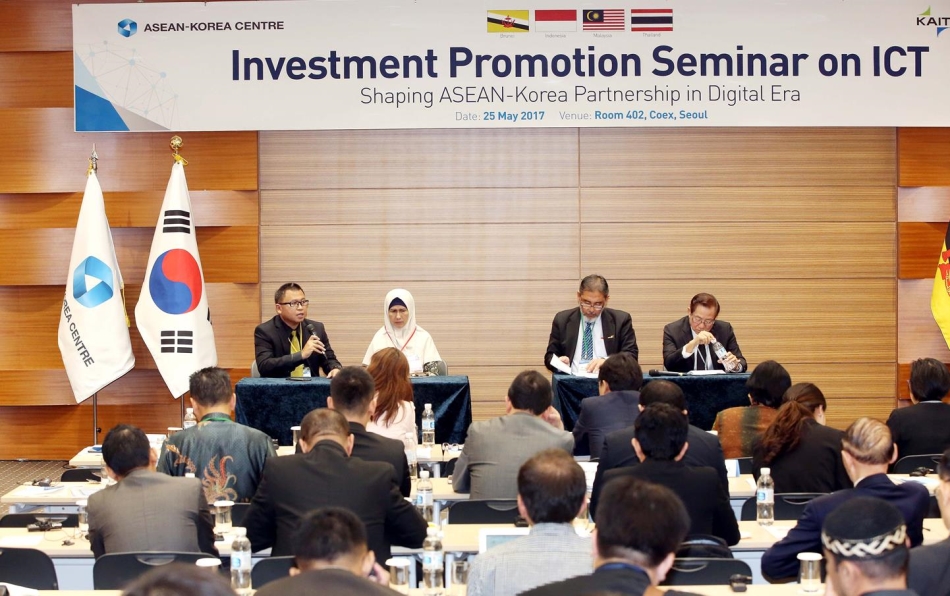 ▲ Q&A session at the seminar | COEX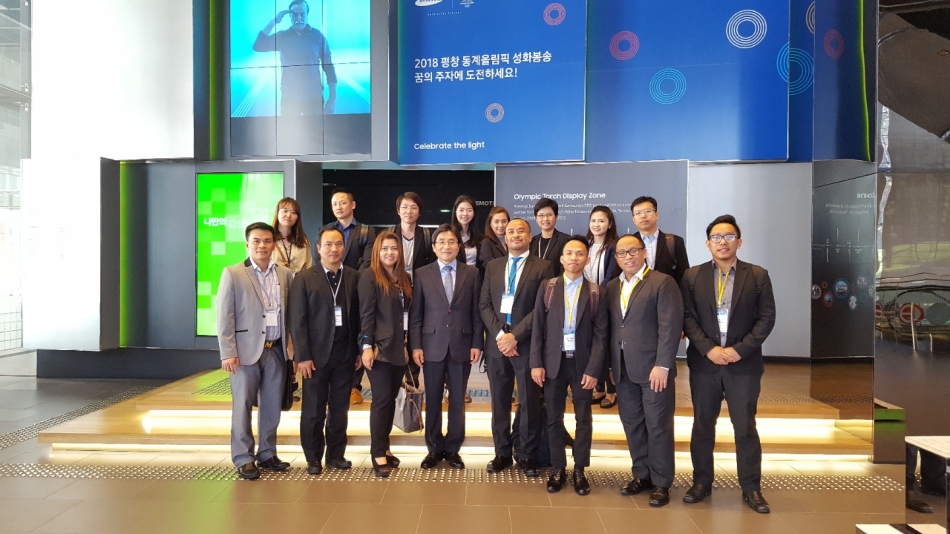 ▲ On-site visit | Samsung D'light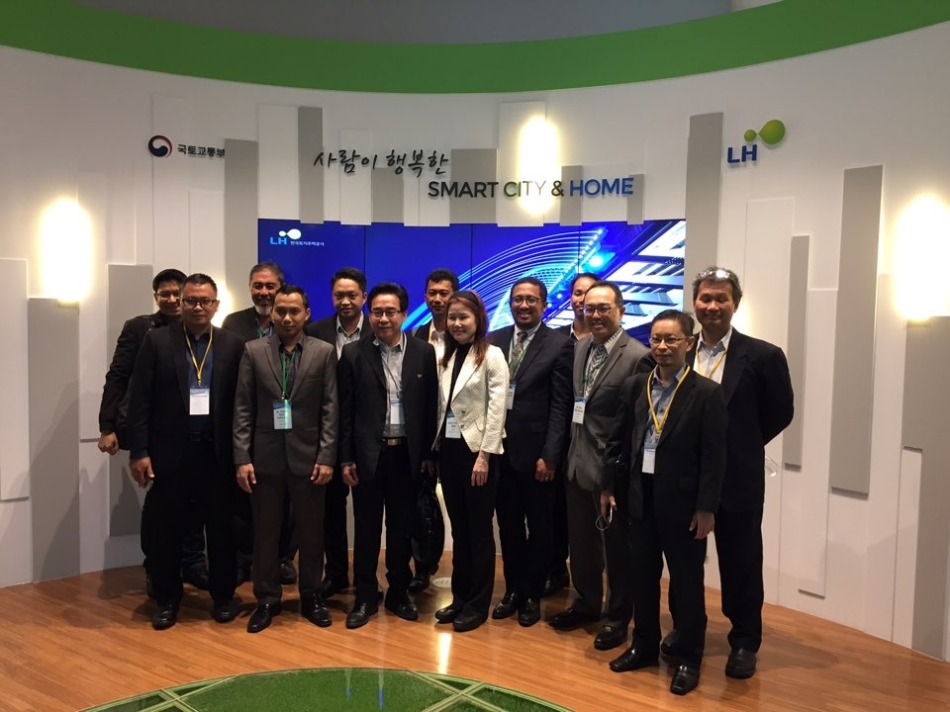 ▲ On-site visit | LH Smartium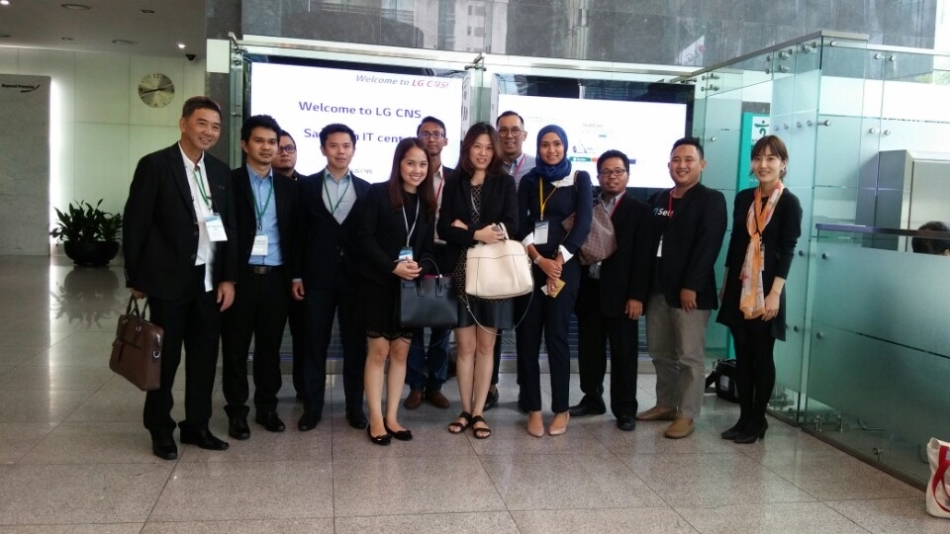 ▲ On-site visit | LG Data Center