Activities
HOME > Activities
Activities
The 9th Annual Council Meeting of the ASEAN-Korea Centre 2017-02-16 ~ 2017-02-17 |Lotte Hotel, Seoul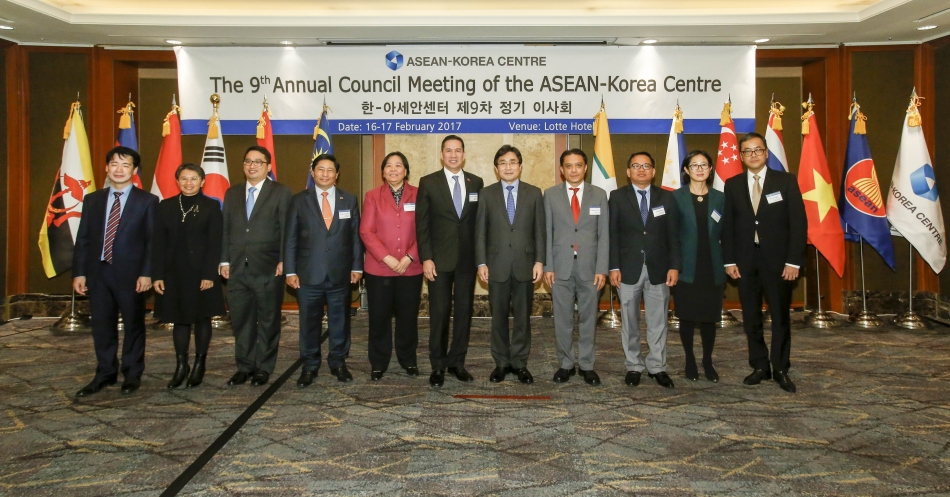 ▲ The 9th Annual Council Meeting | Lotte Hotel, Seoul
The ASEAN-Korea Centre held its 9th Annual Council Meeting on 16 - 17 February at the Lotte Hotel, Seoul.
The Council is the hightest decision-making body of the Centre and consists of Directors appointed by the 10 ASEAN Member States and Korea. Marking the 50th Anniversary of ASEAN and the ASEAN-ROK Cultural Exchange Year this year, the Council Directors conducted in-depth review and discussion on the Centre's FY2017 work programs, aiming to promote mutual understanding and two-way cultural exchanges between ASEAN and Korea.
Also, the reception was hosted by H.E. Lim Sung-nam, the 1st Vice Minister of Foreign Affairs of Korea in the evening, and attended by approx. 150 distinguished guests from the diplomatic corps, media, academia, and economic circle.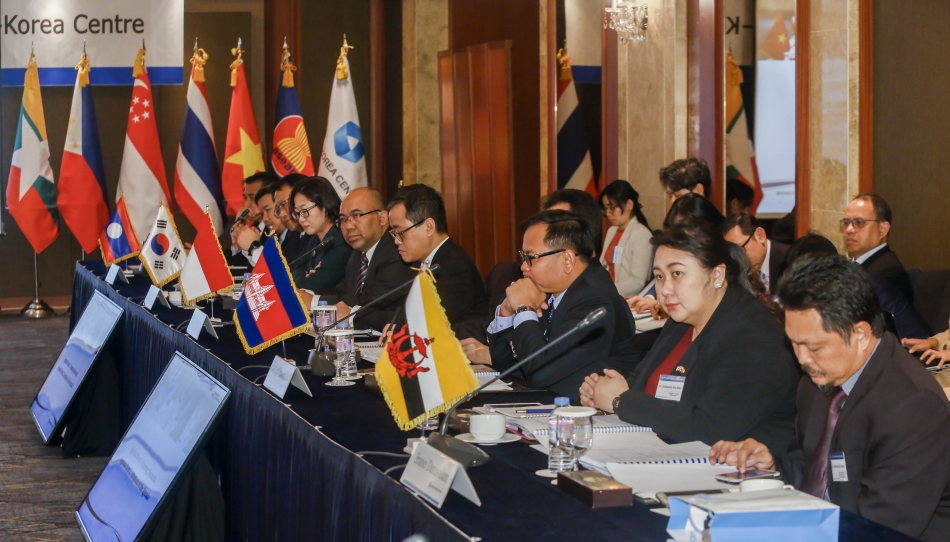 ▲ The 9th Annual Council Meeting | Lotte Hotel, Seoul
▲ The 9th Annual Council Meeting | Lotte Hotel, Seoul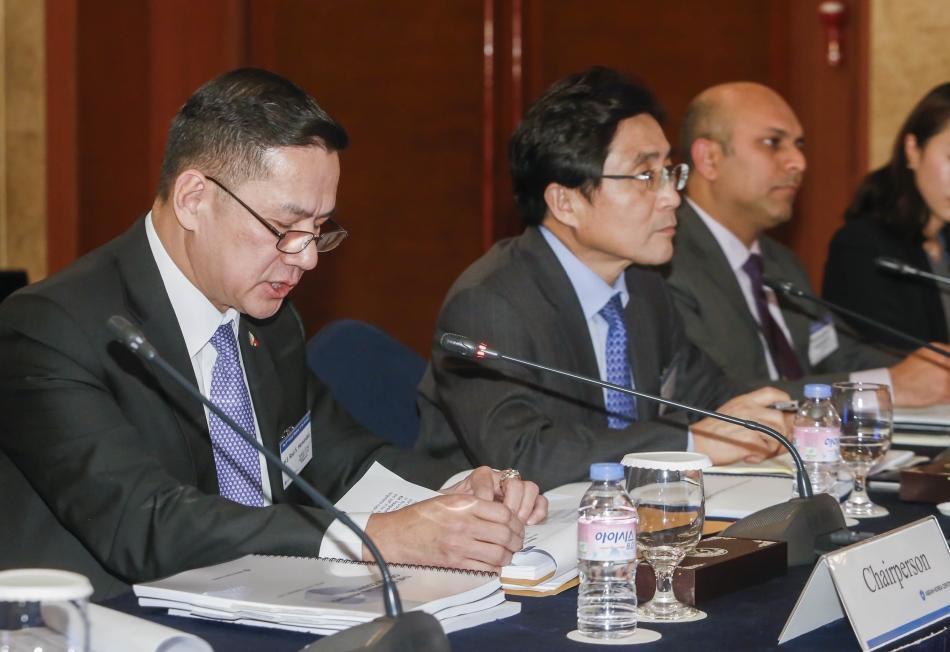 ▲ The 9th Annual Council Meeting | Lotte Hotel, Seoul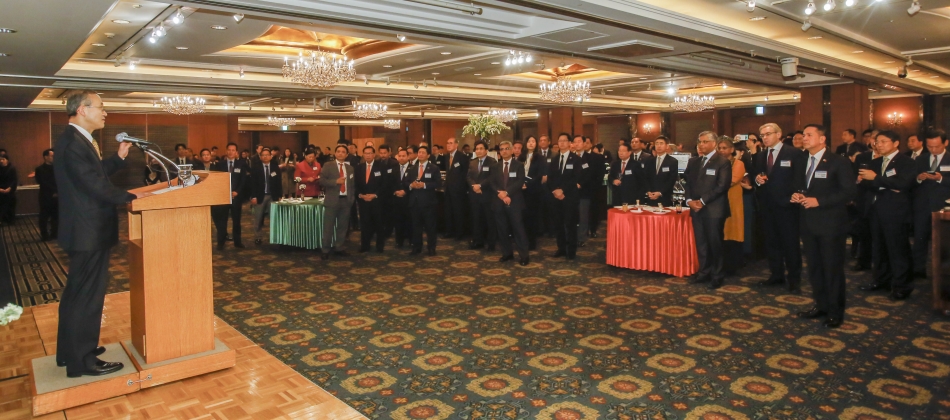 ▲ Reception hosted by the Ministry of Foreign Affairs of ROK | Lotte Hotel, Seoul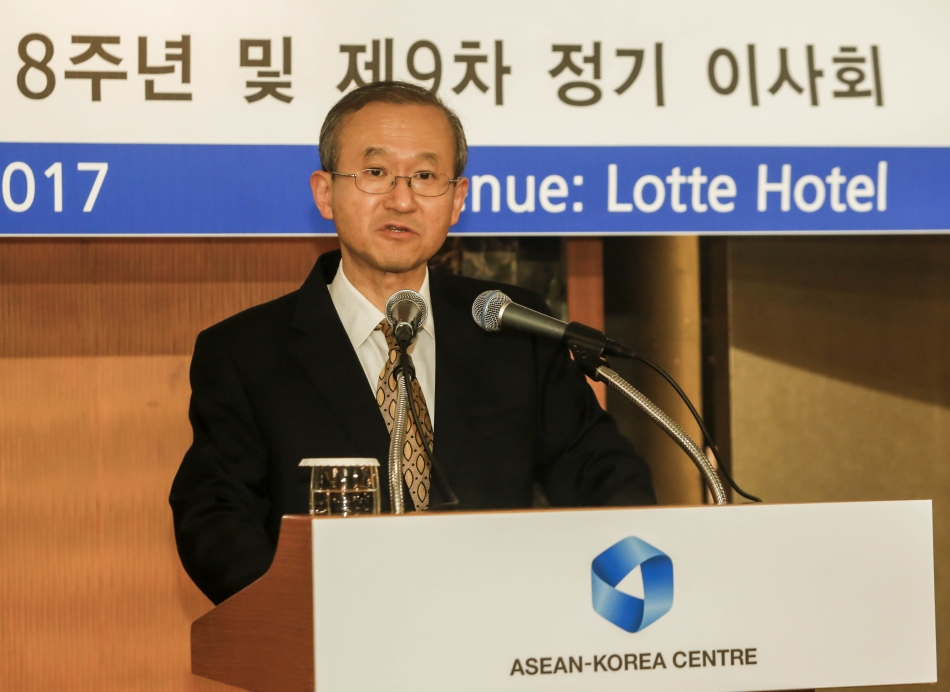 ▲ Reception hosted by the Ministry of Foreign Affairs of ROK | Lotte Hotel, Seoul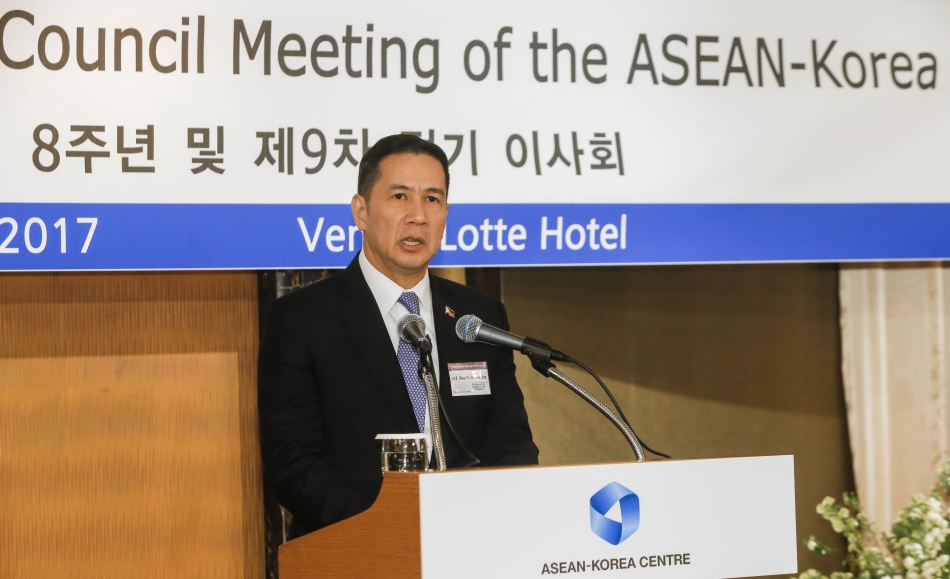 ▲ Reception hosted by the Ministry of Foreign Affairs of ROK | Lotte Hotel, Seoul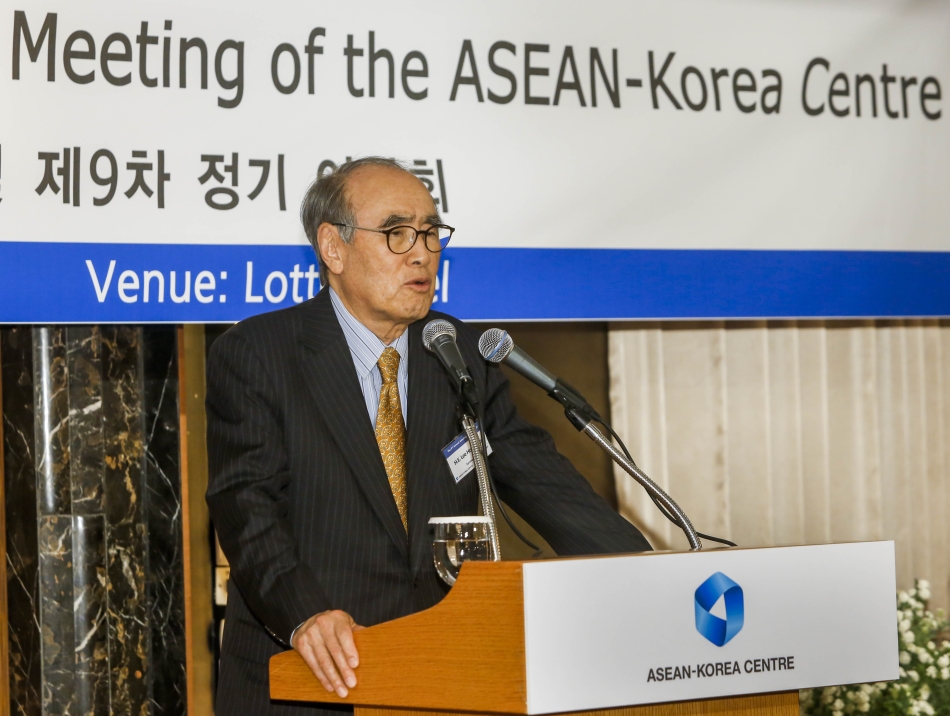 ▲ Reception hosted by the Ministry of Foreign Affairs of ROK | Lotte Hotel, Seoul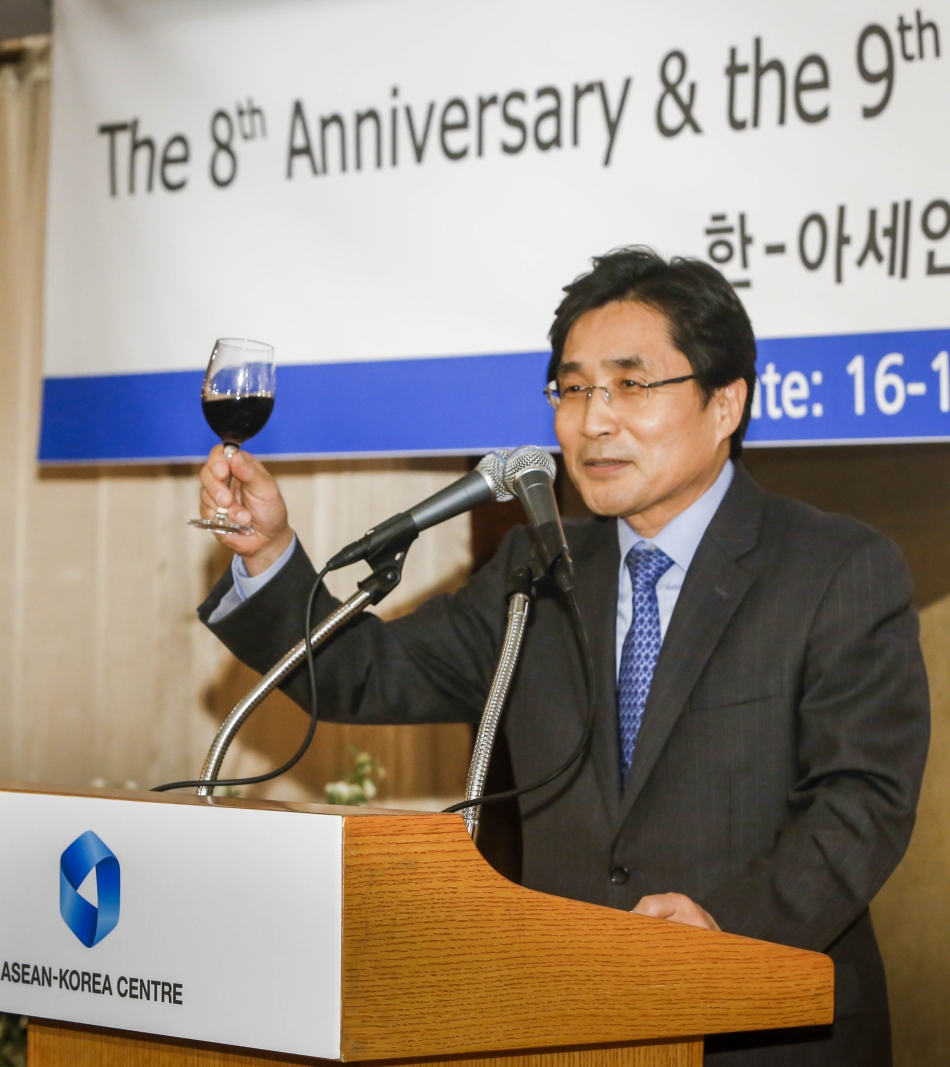 ▲ Reception hosted by the Ministry of Foreign Affairs of ROK | Lotte Hotel, Seoul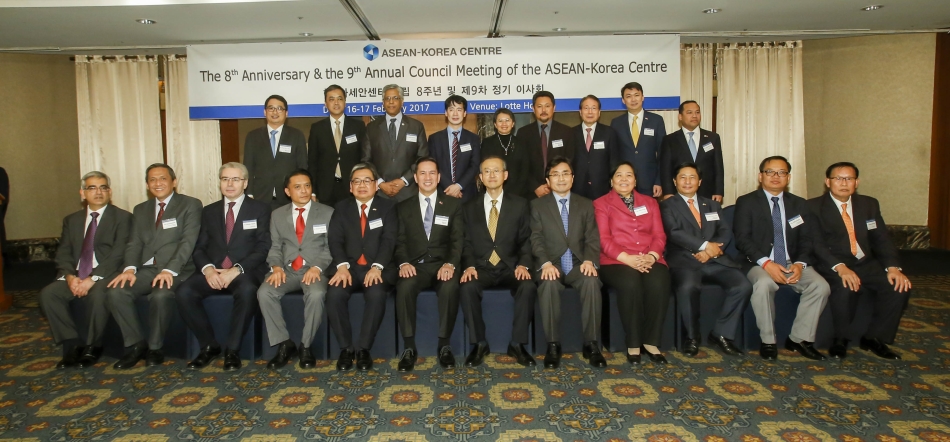 ▲ Reception hosted by the Ministry of Foreign Affairs of ROK | Lotte Hotel, Seoul